Date | May 21, 2022
Time | 7:15 a.m. - 2:15 p.m. EST
Cost | $60 (free for CAMC employees)
Program overview
The West Virginia Pharmacist Education Conference will provide an opportunity for pharmacy residents from West Virginia to provide continuing education to the interdisciplinary healthcare team in the tri-state area. This conference will offer current health care practitioners the opportunity to network with future leaders in the field of medicine.
The target audience for this conference is interdisciplinary and includes: pharmacists, pharmacy residents, residency program directors and preceptors, physicians, physician assistants and nurse practitioners.
By attending this conference the participants should be able to:
Incorporate new information presented at this conference into a daily practice.
Review new drug therapy guidelines and/or practices.
Compare/contrast new practice perspectives or service suggestions.
Develop professional contacts with peers and colleagues throughout the tri-state region.
Virtual Rooms
Use the PDF brochure provided below to select lecture topics and the Zoom room number. Then, simply click on the room, and then join the Zoom meeting by noting the Meeting ID and Passcode and clicking on "Click here!"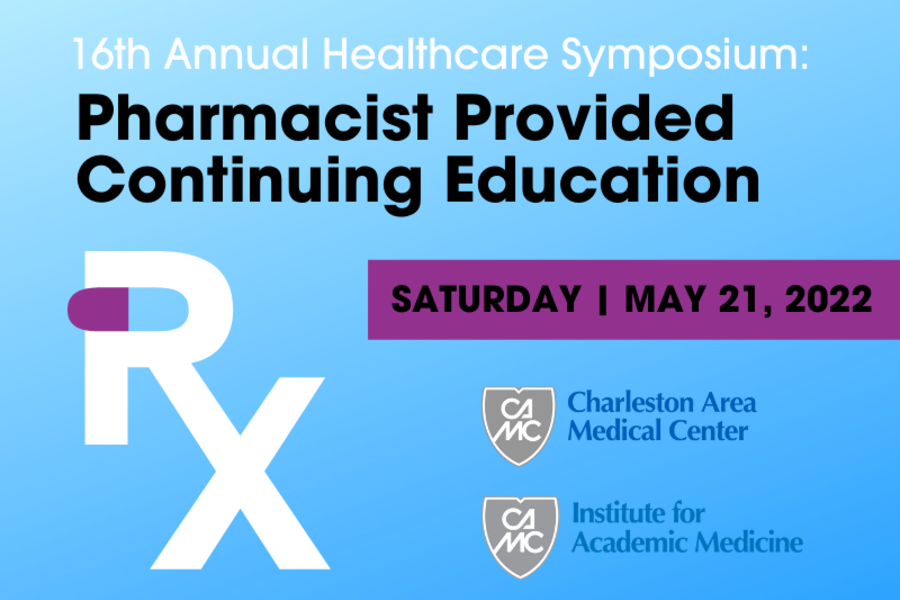 Conference Program
Our Pharmacy Education Conference is full of great information! Be sure to take a look at our conference program to learn more about the agenda, speakers and accreditation offered through this conference.