A message from the Chair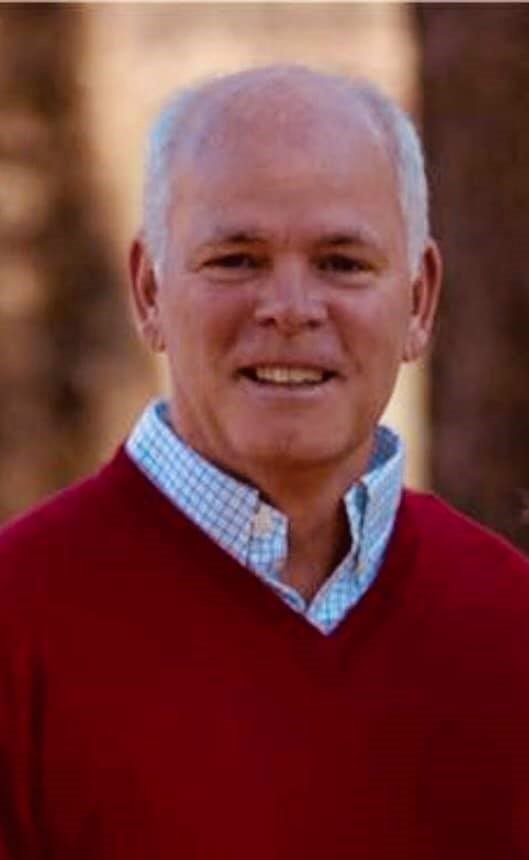 On behalf of the faculty and staff at Charleston Area Medical Center and the Department of Obstetrics and Gynecology, we appreciate your virtual visit to explore the academic opportunities and clinical experiences we share with our trainees. As the chairman of the department, I have had the distinct pleasure of being a part of our team that has molded a training program over the years that focuses on a shared commitment to steadily advancing Ob/Gyn practices through daily enrichment of our clinical and academic experiences for our learners and, most importantly, to provide the best care to every patient, every day. 
Our program's mission is to educate and train our resident physicians to become competent and compassionate practitioners prepared to practice independently and achieve board certification within our specialty of Obstetrics and Gynecology. Our residency program maintains full accreditation from the ACGME and maintains a 4-year average of 100% board pass rate on the 1st attempt for our graduates. Following the guidelines and program requirements set forth by the ACGME and ABOG, we ensure that our policies and procedures will exceed the standards of these guiding principles. 
With our robust variety and incredible volume of gynecologic surgical cases and high-risk pregnancies that present to our institution each year, our program ensures that our trainees not only meet the procedural minimums set forth by the ACGME, but far exceed them thus producing surgically competent and skilled surgeons and clinicians. Serving more than 250,000 patients in southern West Virginia, our institution seeks to provide the most innovative and modern educational experiences in all areas of our surgical and clinical training in order to provide high-quality care to Charleston and surrounding rural communities. 
Since living in the great state of West Virginia and having been in practice for over 35 years, I have not only had the ability to be a leader in the development of our clinical practice and training program, but I have vastly enjoyed the recreational activities and peaceful atmosphere our state has to offer. My wife and I have proudly raised our three children here, two of whom are continuing the practice of medicine in West Virginia and the other lives out of state, but greatly misses the mountains (and his dad and mom, of course). I have spent many a day hiking at Kanawha State Forest, trout fishing in the mountains and playing golf at some of the most scenic and majestic golf courses West Virginia has to offer. This state has truly offered me a wonderful place to have both a rewarding career and the ability to enjoy every aspect of family life.
Greetings from the Program Director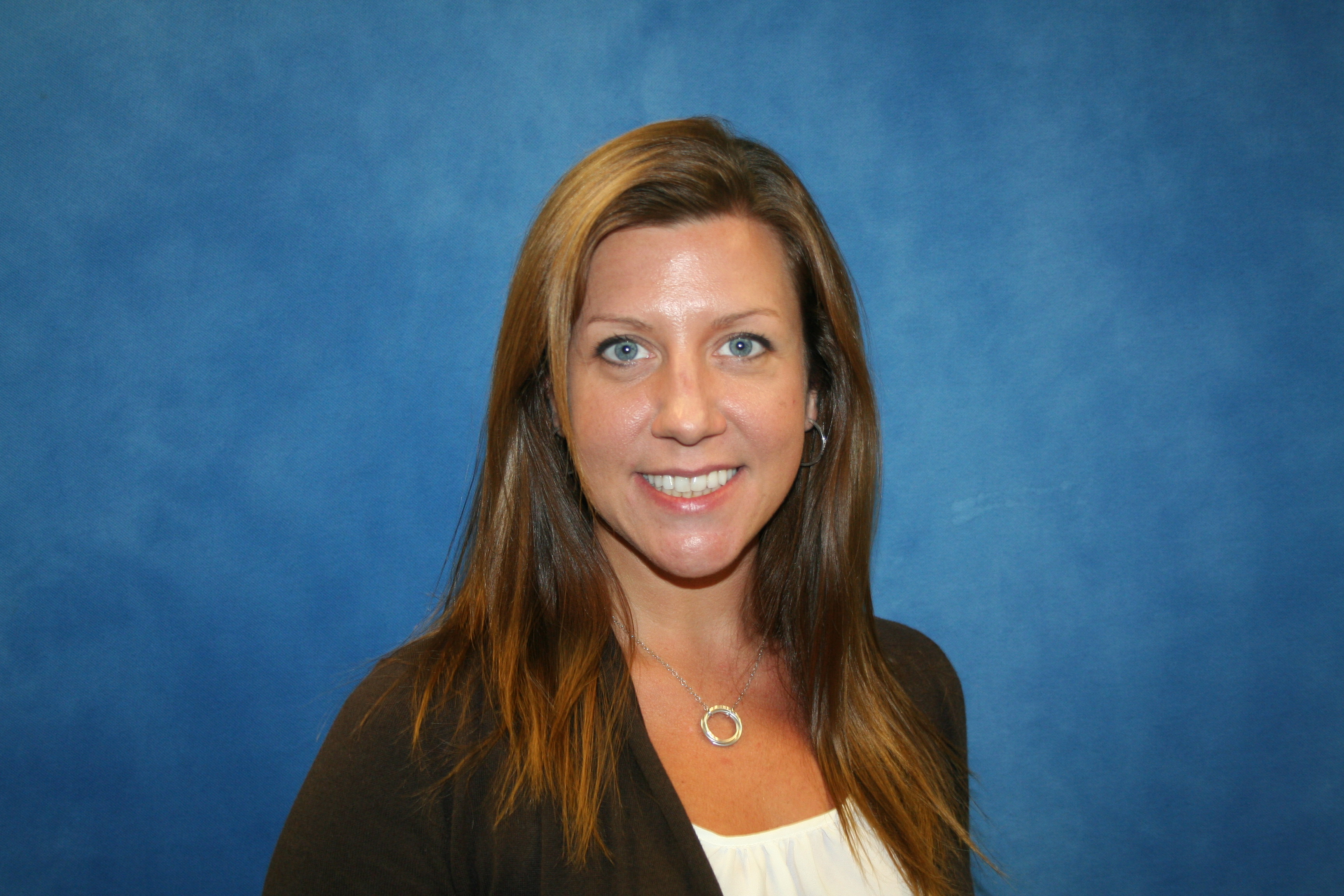 It's my great pleasure to introduce and welcome you to our Obstetrics and Gynecology Residency Program. As a graduate of the program myself, I take great pride in the our program's commitment to provide exceptional clinical and academic training for our residents and medical students. Our dynamic and vastly experienced team of Ob/Gyn physician faculty members are dedicated to supervising and leading daily educational teaching rounds for our learners. Our team is devoted to creating an environment of inclusivity, innovation, and perpetual advancement where learners may surpass their academic and clinical goals in alignment with our programs' mission to provide high-quality care to every patient we serve. 
The Obstetrics and Gynecology Residency Program is organized and conducted within the confines of Charleston Area Medical Center (CAMC) which is southern West Virginia's largest academic medical center. Our OBGYN residency program is housed in the first free-standing Women's and Children's hospital in the southern WV with the busiest neonatal and pediatric intensive care units on-site. Due to the large referring area we serve, our residents have the unique ability to exceed procedure minimums in all defined categories.  
CAMC also has an on-site Simulation Center to provide supportive and advanced training for residents, practitioners and patient care teams. The residents will utilize the Simulation Center for various certifications during their residency training including, but not limited to, ACLS, BLS, PALS, NRP, and FLS. 
Although the academic and clinical experiences for residents is a top priority, their wellbeing also takes precedence during their residency training. Our residents are truly the heart and soul of our residency program. The residents quickly come to find that I am always available to them and any issues or apprehensions they may encounter can be addressed directly. This also allows us to celebrate the victories and milestones together as well, whether it be professional or personal. Although we boast large patient volumes, our smaller program of 12 residents allows us to maintain a supportive, family-like atmosphere.  
As Program Director, my goal is to ensure that we match trainees that are not only a good fit for our program, but also that our program is a great match for those who train here. I hope that I have offered you a small glimpse of what being a resident here could offer. However, please do not hesitate to reach out to us for questions. We look forward to personally sharing our vision with you during recruitment season!
Training Programs in Obstetrics and Gynecology
CAMC is accredited by the Accreditation Council for Graduate Medical Education (ACGME) as a sponsoring institution of graduate medical education residency and fellowship programs. The CAMC Obstetrics and Gynecology Residency Program is sponsored by CAMC in collaboration with West Virginia University Charleston Division, an affiliate educational partner.
Learn more about the Obstetrics and Gynecology Residency
Education and Research in Obstetrics and Gynecology
Residents actively participate in continuing education, medical student education as well as research. The faculty provides the necessary support and guidance.
Learn more about research at CAMC
Learn more about the Department of Ob/Gyn
Patient Care in Obstetrics and Gynecology
At CAMC, our OB/Gyn services span every stage of a woman's life. From a young woman's first gynecologic visit through family planning, pregnancy, childbirth, menopause and any other related needs along the way. Over the last 30 years, CAMC Women and Children's Hospital has delivered more than 75,000 babies. 
More than 30 years ago, CAMC brought minimally-invasive surgery to West Virginia, performing the first laparoscopic hysterectomies in our state. CAMC continues to lead the way, performing many of our gynecologic procedures minimally-invasively and robotically. These specialized surgical techniques and advanced equipment mean less pain and scarring and faster recovery for our patients.
Contact Us
Morgan Justice, BSN, RN
Senior Residency Program Specialist
Department of Obstetrics and Gynecology
830 Pennsylvania Ave., Suite 304
Charleston, WV  25302
(304) 388-1522
morgan.justice@camc.org