Offering the most advanced simulation technology and real-world training for doctors, nurses and other medical professionals.
CAMC is expanding its role as an Academic Medical Center and its commitment to providing simulation training, education, research and learning experiences to staff, employees and health care professionals throughout our state with its new, state-of-the-art Center for Learning and Research.
Located across from CAMC Memorial Hospital in Charleston, WV, the Center for Learning and Research opened in August 2023 to provide residents, nurses and a variety of medical professionals the most life-like, realistic clinical training environment to learn, practice skills and utilize new equipment with a safe transfer of skills and knowledge to patient care. The Center also serves as a learning environment for residents and students from affiliated universities nationwide.
The Center for Learning and Research includes:
3 operating rooms
1 critical care room
Labor and Delivery suite
5 training rooms
8 inpatient rooms
6 outpatient rooms
The CAMC Foundation launched the Knowledge at the Center of Care campaign to raise $6 million from the community to help construct the facility and outfit it with the latest technology and equipment including:
Anatomage 3D anatomy and virtual dissection platform
Immersive virtual reality training simulation software
High fidelity lifelike training mannequins
Our Services
As an American Heart Association Training Center, the Center offers all levels of CPR, AED and first aid training and is the largest provider of AHA CPR training in West Virginia. It is also an American Safety and Health Institute Training Center and is able to offer a variety of OSHA compliant training programs. The team can also help other organizations establish an on-site Public Access Defibrillation program.
In special situations, arrangements can be made for off-site locations outside the Charleston area. Training times are flexible and schedules can be created to meet unique training and staffing needs. The Center's team can develop creative ways to deliver effective training based on needs and goals.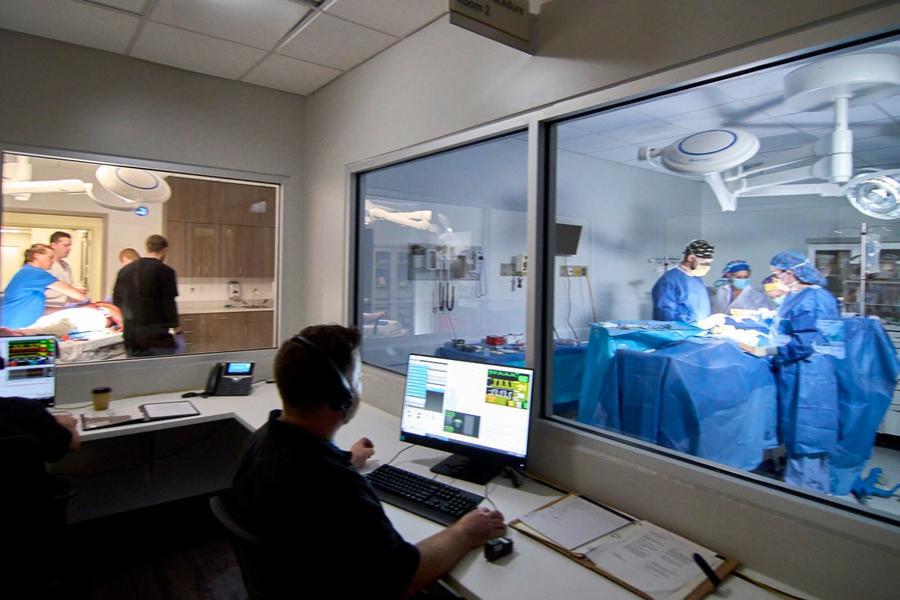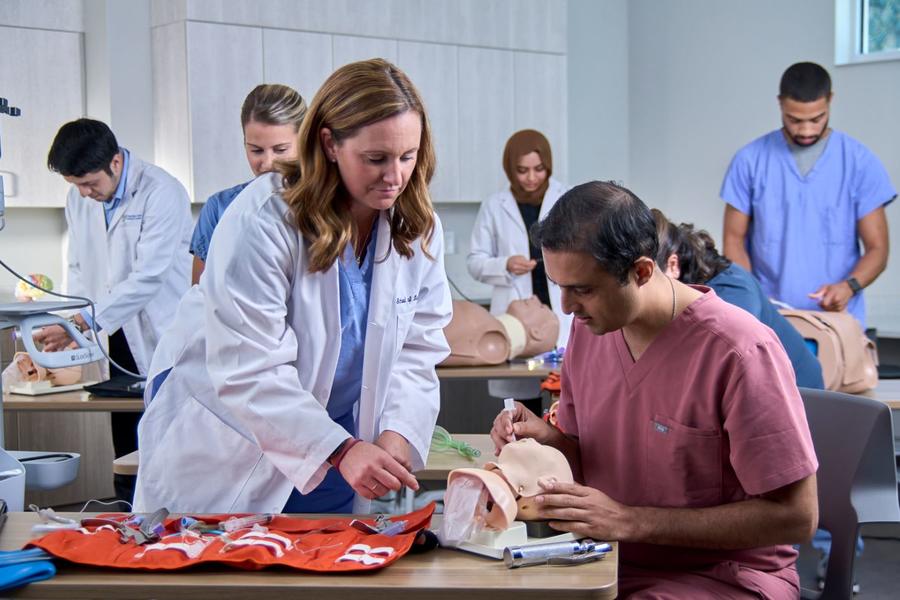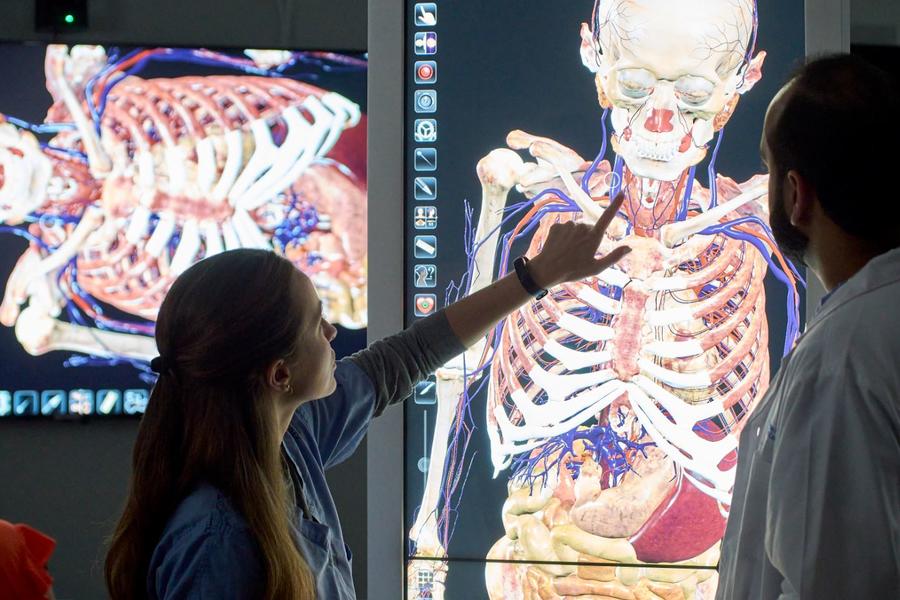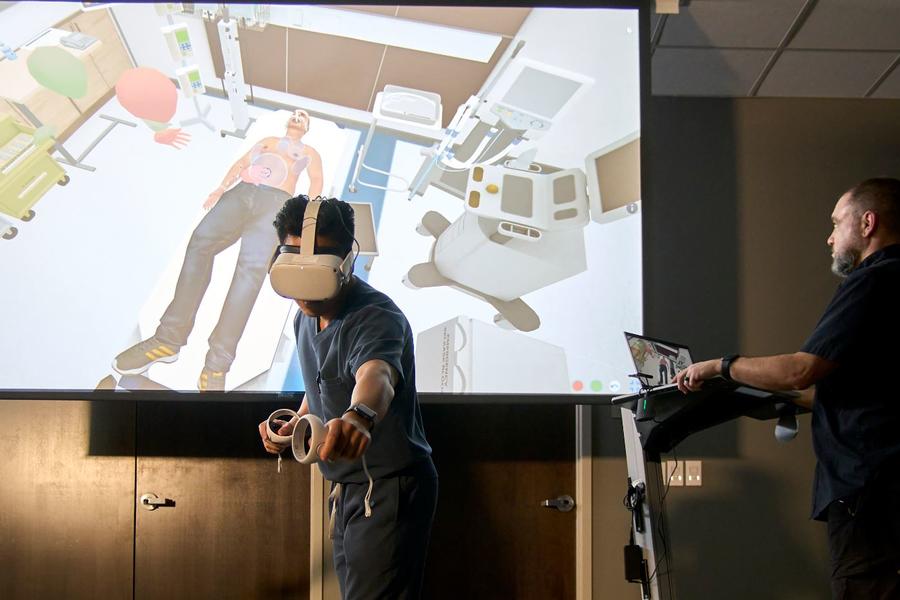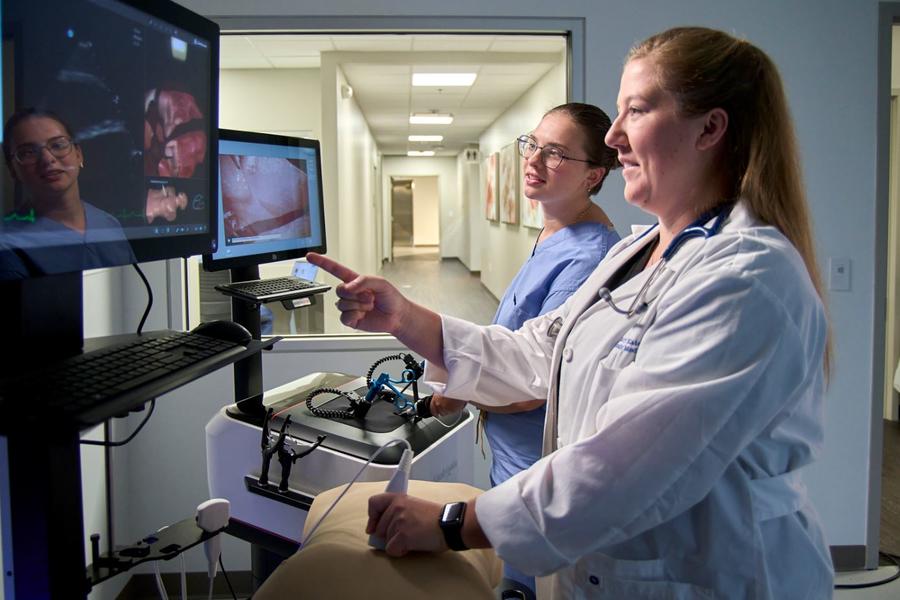 Contact Us
3044 Chesterfield Avenue
Charleston, WV 25304
United States
To schedule a tour or to use our facility, please contact Shantel Hudgins at (304) 388-1856.