Being a resident or fellow at Charleston Area Medical Center means becoming part of a well-respected team at an academic medical center that encourages innovation. 
Since 1972, we've been committed to a mission of education - training thousands of physicians, nurses, pharmacists and other advanced practice professionals. 
CAMC is a nearly 900-bed tertiary care health system and is a regional campus for the WVU School of Medicine and West Virginia School of Osteopathic Medicine. 
Our faculty members strive for excellence, innovation and quality. They represent all specialty and sub-specialty areas, and are dedicated to introducing learners to a variety of health care settings. 
Residencies and Fellowships 
CAMC features 22 residency and fellowship training programs with more than 190 training positions. Our physicians and clinicians treat thousands of patients annually throughout Southern West Virginia and neighboring states, and CAMC has multiple nationally-recognized specialty care programs.
CAMC Greenbrier Valley Medical Center Residency Program
Social Media Accounts
The CAMC Medicine has a Facebook, Instagram and Twitter. Several of our academic programs have Instagram and Twitter accounts. 
Click here to see all the social media accounts.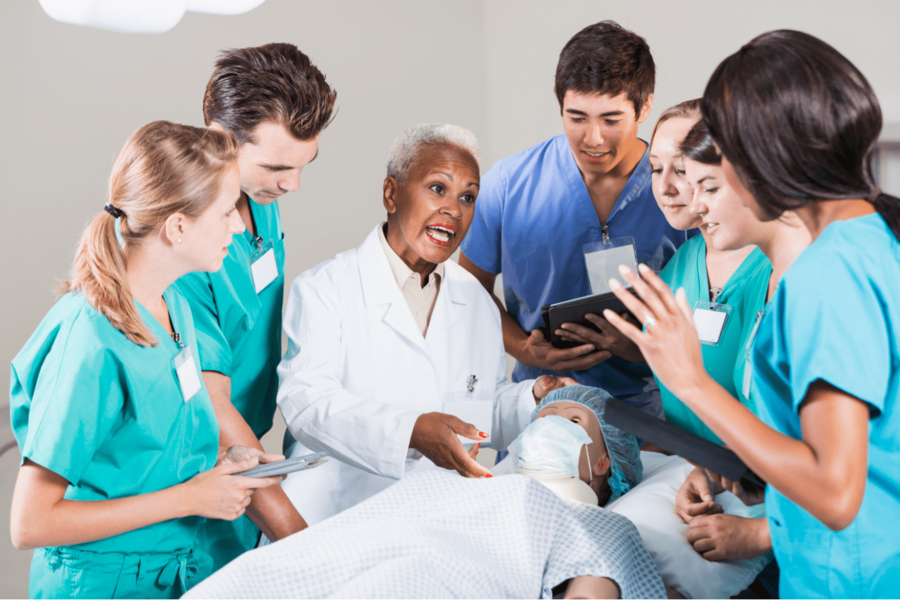 Hear from our physicians
Training at CAMC is a wonderful experience that sets our residents and fellows up for a successful career. At the heart of that experience are the dedicated physicians who work with you each day to expand your knowledge and understanding in their area of expertise.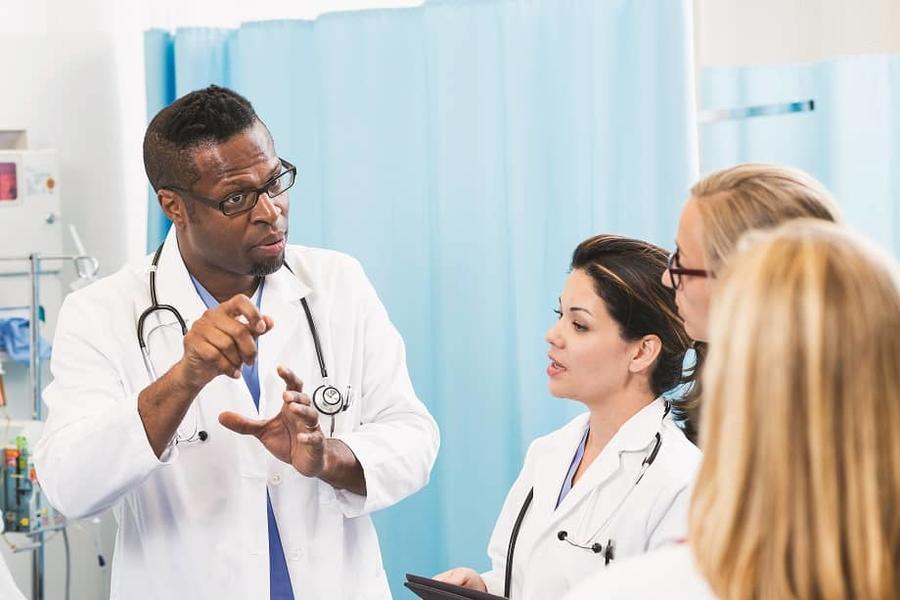 Video Overview and CAMC Virtual Tour
Watch an overview of the CAMC Institute for Academic Medicine, learn more about our programs, and see some of the locations where residents and fellows practice.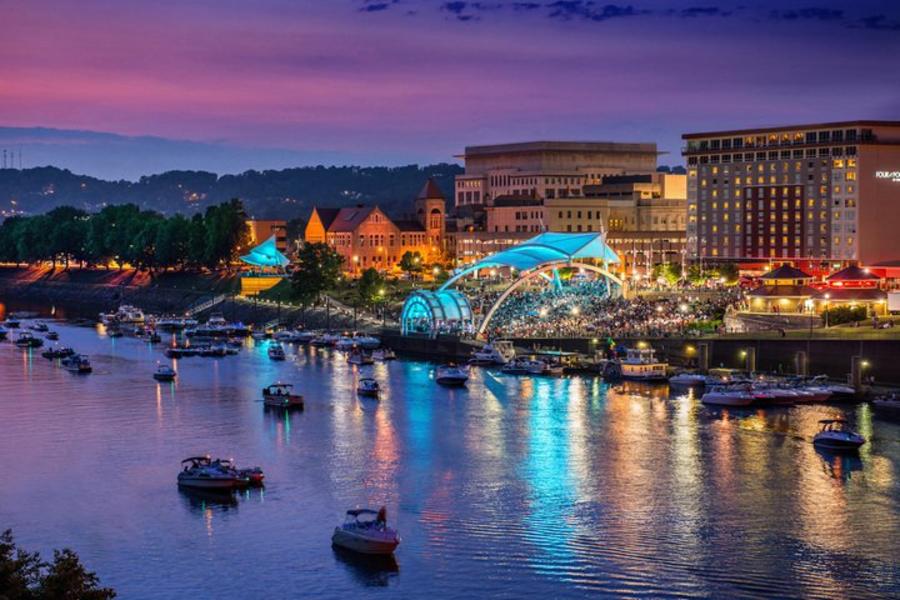 Living in Charleston
Among the mountains that we call home, Charleston is both the capital and largest city in West Virginia. Here, you will find small town charm and a thriving cultural scene with metropolitan amenities and activities. Join us as Charleston continues to combine hip with historic through the arts, great food, and outdoor adventures.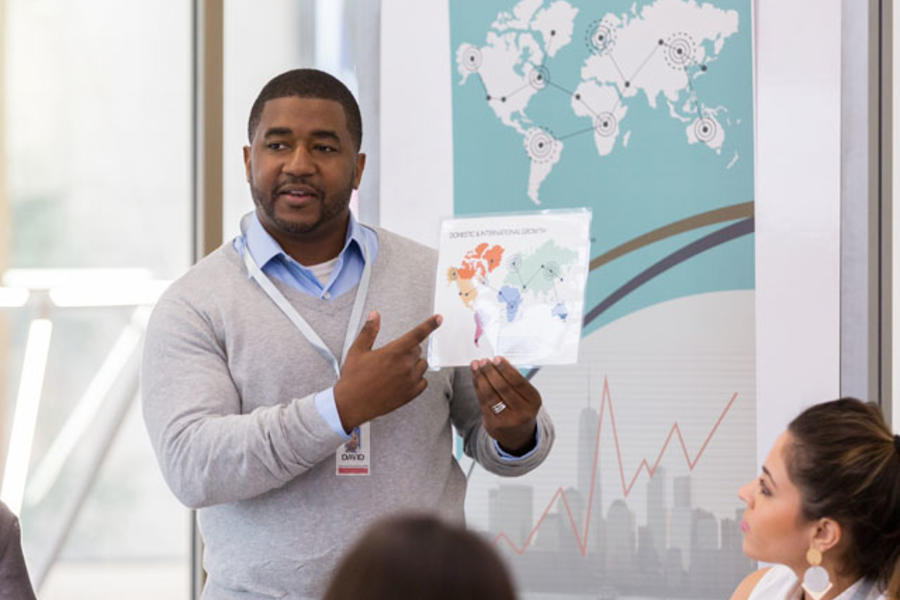 Research Day
At the CAMC institute for Academic Medicine, we're committed to the training of confident, compassionate academic and clinical leaders, and providing you with the foundation to learn and grow in your career.