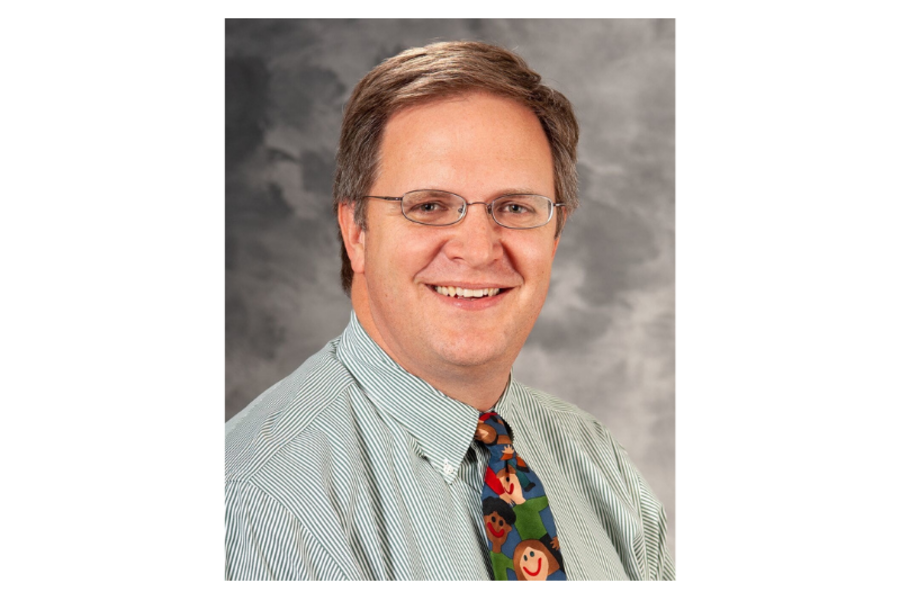 John Frohna, MD, MPH, has assumed the role of chair of the department of pediatrics. In his new role, Frohna oversees pediatrics department faculty, as well as faculty appointments and educational activities. In addition, he will help advance strategic planning for the department and its research activities.
Frohna was a former professor of Pediatrics and Medicine at the University of Wisconsin School of Medicine and Public Health (UWSMPH) where he also served as the director of the Pediatric Residency Program and vice chair for education in the Department of Pediatrics. Prior to his time at the UWSMPH, he was program director for the combined Medicine-Pediatrics Residency Program at the University of Michigan for 10 years.
In addition to teaching medical students, residents, fellows and faculty, Dr. Frohna has been active nationally with numerous organizations. He was a member of the ACGME Review Committee for Internal Medicine for six years; and he chaired the Educational Innovation Program subcommittee for two years.
Frohna also is a member of the Association of Pediatric Program Directors, where he served for five years as an inaugural member of the Leadership in Educational Academic Development (LEAD) Council. He is a member of the American Board of Pediatrics (ABP), where he was a member of the Credentials Committee and the Board of Directors. With the ABP, he has led the development of a guide for program directors on the teaching and assessment of professionalism.
His educational interests include the teaching and assessment of evidence-based medicine skills, professional identity formation and competency assessment.
"Dr. Frohna's history of academic achievements are impressive, and his expertise will be a huge benefit to the Institute for Academic Medicine," said Doug Knutson, MD, chief academic officer for the CAMC Institute for Academic Medicine. "But what I'm most excited about is his leadership. He has proven himself as a thoughtful and caring leader, and he's laser-focused on the continual development of himself and his team. I am looking forward to partnering with him as he takes on this critical role for CAMC."