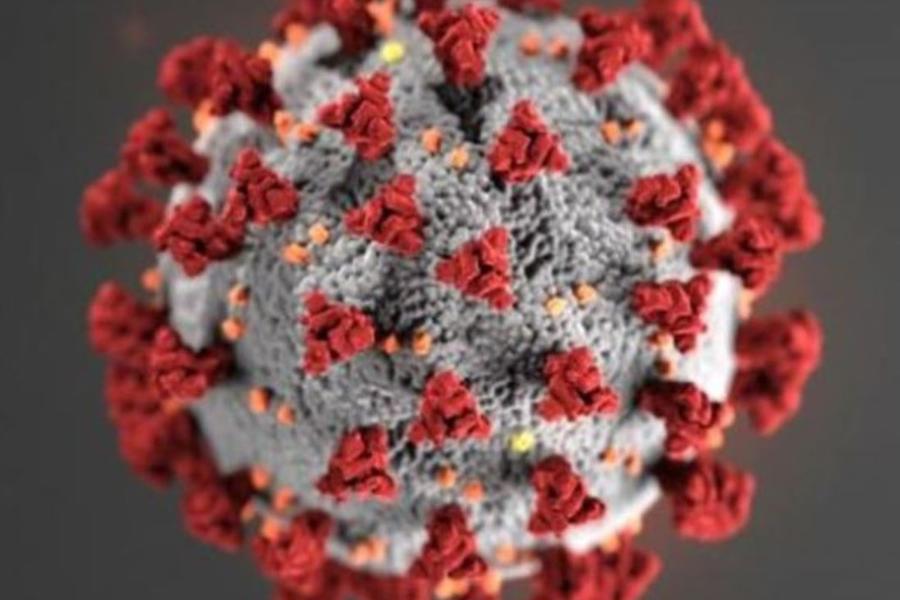 CAMC was proud to participate in a study exploring how COVID patients fare following transcatheter aortic valve replacement (TAVR). The study's authors include two physicians and a research scientist with the CAMC Institute for Academic Medicine. Published in the American Journal of Cardiology, results indicated that those with the virus were at higher risk for poor outcomes following surgery. The study's authors did note that more research in this area is still needed.
CAMC professionals represented three of the four contributors to the journal article, including:
Frank H. Annie, PhD
Sahil Dave
Aravinda Nanjundappa, MD
To read the full article please click here.