Residencies and Fellowships
We are committed to the education and training of the next generation of physicians and health care professionals. We look forward to welcoming new learners into our programs, and into our community.
Learn more about our programs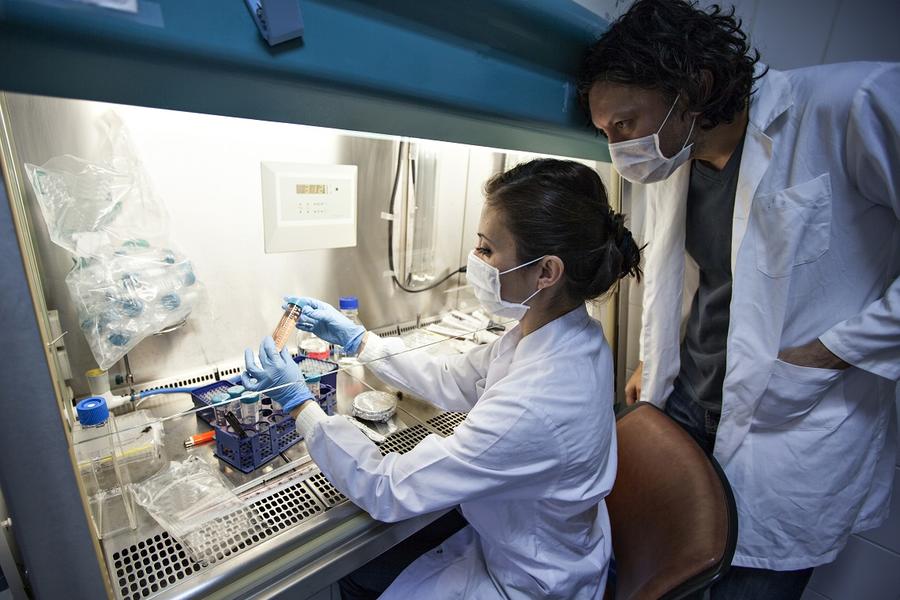 Research
For more than 40 years, Charleston Area Medical Center has collaborated on research to improve the lives of the people living in our local and surrounding communities.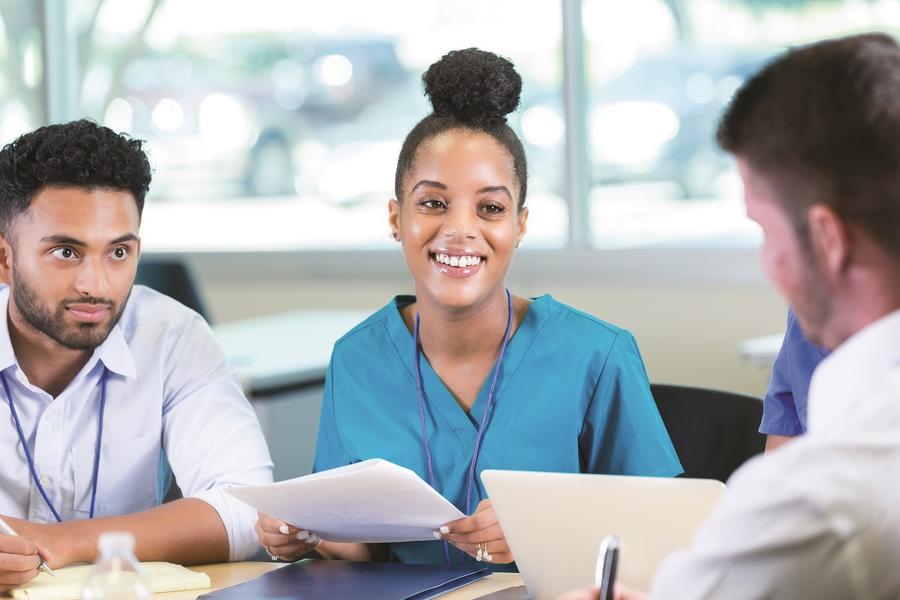 Continuing Education and Training
As the largest provider of continuing interprofessional education programs in the state, CAMC contributes to the professional development of thousands of learners each year.
Happening at CAMC Institute