The Center for Innovation and Simulation Learning provides life support training, simulation and virtual patient experiences to CAMC programs.
About Us
The CAMC Center for Innovation and Simulation Learning is part of the CAMC Health System, the largest provider of health services in West Virginia. The Center has an extensive history of providing high quality training programs to CAMC academic and workforce development programs, as well as community members.
Mission
The mission of the CAMC Center for Innovation and Simulation Learning is to improve patient safety and quality of care, and to advance healthcare education and practice.
Vision
To provide a safe, supportive and state-of-the art training environment for trainees, practitioners and teams.
Our Services
Simulation learning for physicians, staff, residents and medical students
Virtual patient experiences
Life Support training – CPR, AED, first aid and life support courses
As an American Heart Association Training Center, the Center offers all levels of CPR, AED and first aid training and is the largest provider the AHA CPR training in West Virginia. It is also an American Safety and Health Institute Training Center and is able to offer a variety of OSHA compliant training programs. The team can also help other organizations establish an on-site Public Access Defibrillation program.
The Center can supply training in its current space at CAMC General Hospital, or at offsite locations. In special situations, arrangements can be made for off-site locations outside the Charleston area. Training times are flexible and schedules can be created to meet unique training and staffing needs. The Center's team can develop creative ways to deliver effective training based on needs and goals.
Experience, quality, service, and support are all features that put the CAMC Center for Innovation and Simulation Learning at the forefront of life safety training.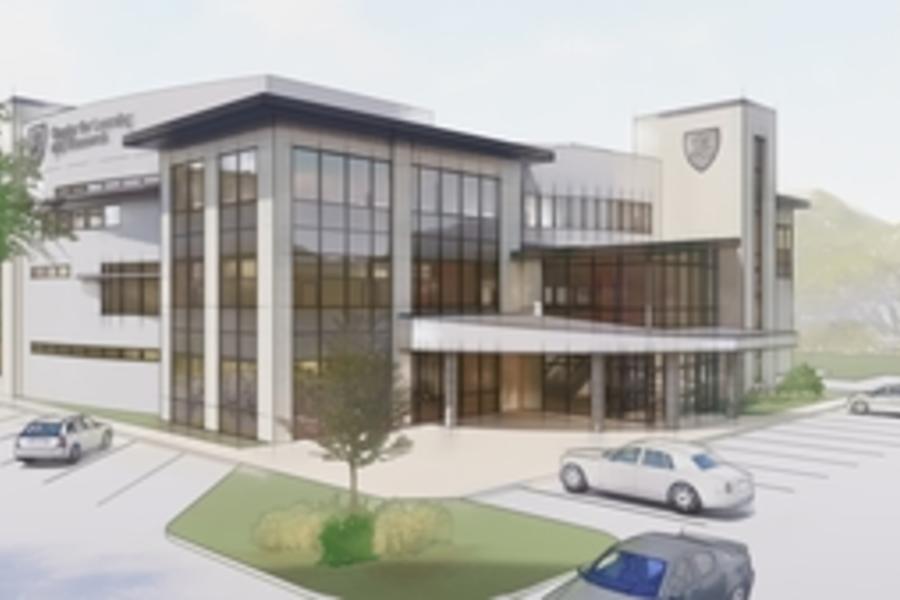 Our Future
The CAMC Institute of Academic Medicine is committed to the training of physicians and health care professionals to care for our community now, and in the future. Plans have been approved to construct a new, free-standing Center for Learning and Research on the campus of CAMC Memorial Hospital. This facility will house an expanded Center for Innovation and Simulation Learning to better serve learners.
Contact Us
Schedule a Tour
To schedule a tour, call Ira McKitrick at (304) 388-1862
Schedule a Simulation Session
To schedule a simulation session using basic skills only or an existing case, please call or email Patti Salisbury - patti.salisbury@camc.org or (304) 388-1853.
For any new case-based or complex skill sessions, please contact Misty Hodel at (304) 388-1859 or misty.hodel@camc.org to schedule a meeting with a Simulation Center educator and technologist.
Address:
501 Morris Street, 5 East
CAMC General Hospital
Charleston, WV 25301

This program has been granted Provisional Accreditation by the Society for Simulation in Healthcare.