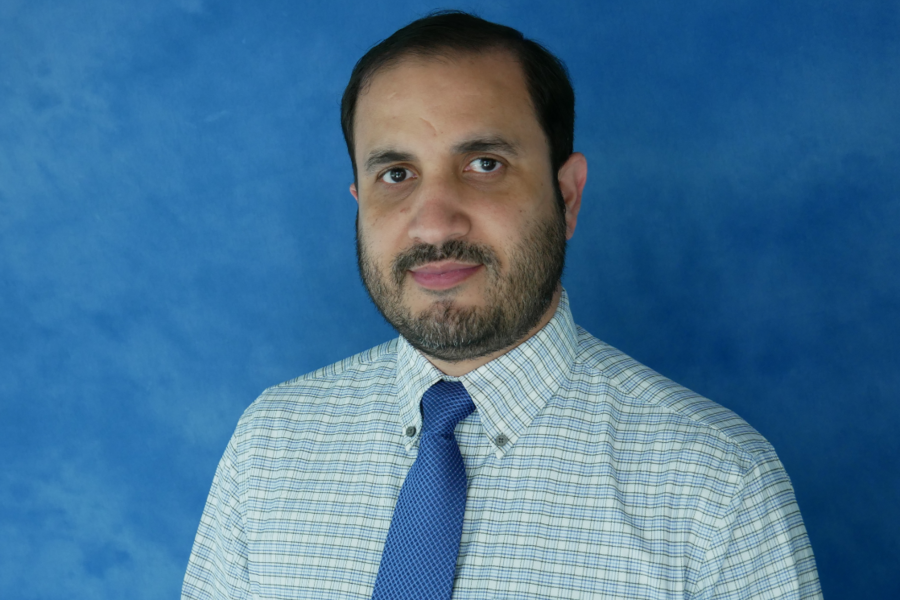 Amir S. Kamran, MD, MS, began work in July 2022 as CAMC's first program director for its hematology/medical oncology fellowship program.
The hematology/oncology fellowship is a three-year program and offers trainees dual-board eligibility in hematology and oncology in accordance with the American Board of Internal Medicine standards. Our goal is to accept four fellows per year with the first ones starting in July 2024.
"A lot of residents and fellows practice where they have been trained," Kamran said. "The cancer rate is high in our community, but there are not a lot of medical oncologists to provide care."
More medical oncology and hematology faculty are being hired to care for patients and build the fellowship program.
Kamran joined the CAMC medical staff specializing in hematology/oncology. He completed an internal medicine residency at University of Alabama at Huntsville and a hematology/oncology fellowship at Alleghany General Hospital. He is certified by the American Board of Internal Medicine, Hematology and Medical Oncology. He's worked at UPMC in Pittsburgh and Ruby Memorial in Morgantown.
"Oncology care is personal, Kamran said. "We want to train fellows to provide personalized care to each patient while working with the large team of specialists we have here."
Kamran is busy taking care of patients and building the fellowship program.
"It's an opportunity that doesn't happen often," Kamran said. "It's a challenge, but it's also very motivating. CAMC has all of the resources from diagnostic to testing to treatment. I believe we can develop a very good fellowship program with a goal of producing clinicians who are competent in the management of patients with complex hematologic and oncologic diseases."