Welcome from Dr. Frohna, Residency Program Director and Department Chair
John Frohna, MD
Program Director | Department Chair
Dr. John Frohna is a graduate of the University of Wisconsin School of Medical and Public Health. He completed his residency training in the Internal Medicine-Pediatric residency program at the University of Michigan/St. Joseph Mercy Hospital Program, where he also served as pediatric chief resident. He is board certified in both Pediatrics and Internal Medicine. As a clinician-educator, Dr. Frohna has spent the past 25+ years leading residency education programs, and has also has served in leadership roles in national organizations including the Med-Peds Program Directors Association, the Accreditation Council for Graduate Medical Education, the American Board of Pediatrics, and the Association of Pediatric Program Directors. At CAMC, he practices general pediatrics in both the outpatient and inpatient settings.
Welcome from Dr. Ayoubi, Associate Program Director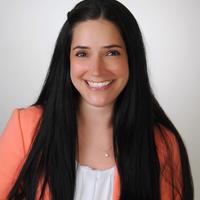 Susan Ayoubi, MD
Associate Program Director
Dr. Susan Ayoubi graduated from West Virginia University Medical School in 2008. She then completed a residency and chief residency at West Virginia University, Charleston Division. She practiced general pediatrics in the community for five years before returning to the faculty at Charleston Area Medical Center.
Faculty
Our faculty includes general pediatricians, subspecialists, researchers – all of whom are dedicated teachers in our residency program.  Learn more about our faculty 
Welcome to the CAMC Department of Pediatrics Residency!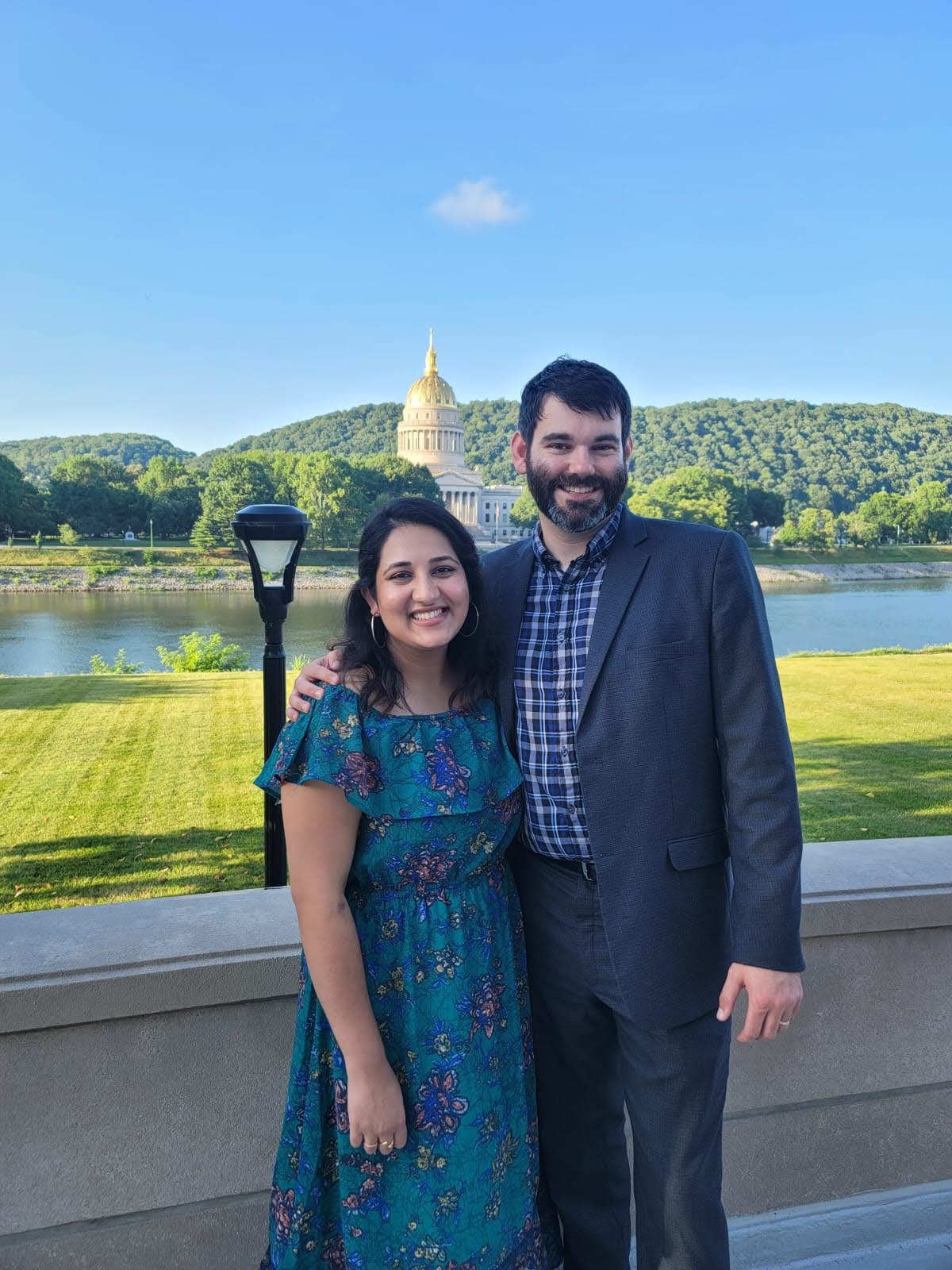 We are so excited to tell you about our program! The pride and strength of our program is our excellent faculty. From general pediatricians to pediatric subspecialists, hospitalists, and our intensivists, we have an exceptional group of attendings who are committed to our learning and professional development. Their passion for teaching is reflected through didactics, bedside teaching, and case discussions. The size of our program allows our faculty to invest in every resident individually and to identify their needs as a learner, which personalizes every resident's training experience.
The success of our patient care teams- both inpatient and outpatient- is largely due to the camaraderie, mutual respect, and close-knit community that our residents share. Our colleagues become our second family - making the hospital a fun place to be and the learning environment a safe, non-judgmental, and encouraging one. As chief residents, our ability to advocate for our residents, and serve as resident leaders/mentors/teachers has only been possible due to the continual support we have received from our program leadership, our faculty, our residents, and our excellent health care teams.
Nestled in the scenic Appalachian Mountains, our training experience provides us with a unique patient population and opportunities to provide care to a medically-complex population. As one of the two free-standing children's hospital in the state, it is humbling to see what an impact our care makes to our patients and their families.
We are fortunate to be located in the heart of Charleston, the state capital, so our residents have the opportunity to participate in a legislative elective at the State Capitol. This elective provides experiences working with leaders in our State House and Senate, State Department of Health and Human Resources, and local public health department, as well as the opportunity to participate actively in the development and implementation process of health policy that can benefit our children and families.
We welcome you to our country roads, where we hope you will be able to create your new home and find a residency program and a community where you can truly belong.
Thank you for your interest in our program. We look forward to meeting you soon.
~ Rutvi Shah, MD & Ben Benzing, DO
Current Residents
Our residents come from around the US and the world.  They are a driven group who strive to make a difference in the lives of children and families.  Learn more about our residents
Recent Graduates
Career tracks followed by residents in our program help tailor their training for careers in primary care or fellowship training. Historically, the number of graduates each year pursuing primary care vs. fellowship has been nearly even. Our match rate for fellowships is consistently 100%, with most of our trainees matching in their top one or two choices. Check out the map below to see where our graduates have landed over the last five years.