The Urology Residency is accredited by the Accreditation Council for Graduate Medical Education (ACGME) and is sponsored by Charleston Area Medical Center, a non-profit, 960-bed tertiary health care system located in Charleston, West Virginia, serving a patient population of 500,000 in central and southern West Virginia.
Comprehensive Clinical Training
Our ACGME accredited Urology residency accepts two residents per year for the five-year program through the ERAS and AUA Match systems.  Residents and staff urologists come to CAMC from across the US. Faculty specialties include: Oncology, Andrology- Infertility, Lower Urinary Reconstruction, Kidney Transplantation, Endourology and General Urology.  
The program's popular Pediatric Urology experience is gained through Nationwide Children's Hospital in Columbus, Ohio, during PGY3. All other learning experiences occur in Charleston at CAMC hospital facilities.
Goals of the Urology Residency Program
The goal of the faculty and staff at CAMC is to prepare graduates for entry into careers in Urology, having acquired basic and advanced urologic knowledge and skills necessary to practice in their chosen areas. Other areas of program emphasis are interdisciplinary institutional-level quality improvement and patient safety projects, while fostering an environment of scientific curiosity and learning.
Facts about Our Program
Current certifying Board pass rate is 100%.
American Urology Association In-Service-Exam percentile rank scores are above the national average.
Graduates pursuing fellowships have been successful obtaining fellowship positions in their chosen specialties.
All residents are active with research and are encouraged to publish and present their work at local, regional and national meetings.
Residents have opportunities to attend national association meetings and board review courses.
Current chief resident case logs (for each resident) include:

Robotic cases: 130 to 140
Percutaneous Nephrolithotomy: 40 to 50
Ureteroscopy cases: > 300
Reconstructive procedures: 180 to 240
Pediatric procedures: 120 to 150
Kidney Transplants at CAMC: more than 100/year
Salary and Benefits
CAMC offers a comprehensive salary and benefit package for residents and fellows.
Accreditations
The CAMC Urology department is proud to be accredited in various areas of patient care, ensuring that your time in our program will consist of the highest and most advanced level of training from experts in the field.
CAMC is accredited as a Center of Excellence in Urology by the Surgical Review Corporation. This accreditation distinguishes CAMC from many other facilities by providing the highest quality of care to patients as determined by an independent, external process of evaluation.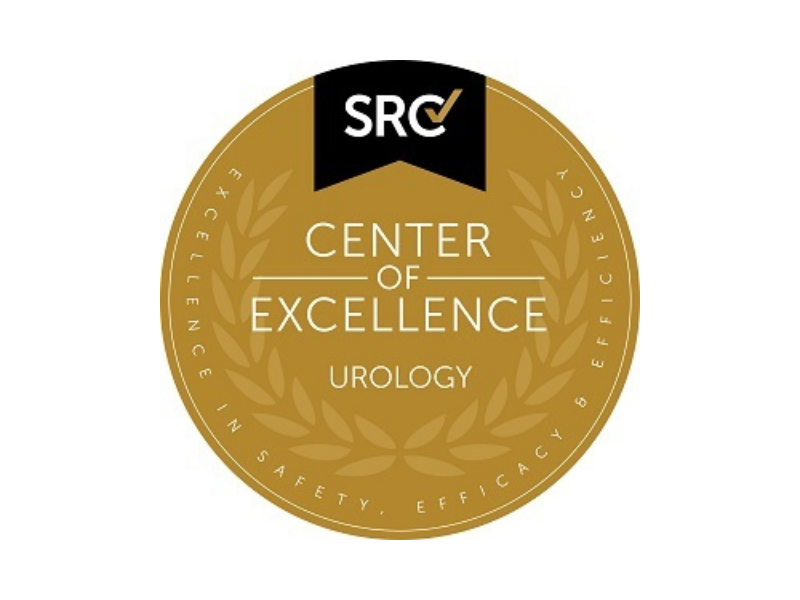 CAMC has achieved accreditation as a Center of Excellence in Continence Care for Women by Surgical Review Corporation. This designation identifies facilities and physicians that meet rigorous benchmarks for training, clinical experience, resources and patient safety to help those dealing with incontinence issues find experts that provide the highest level of care.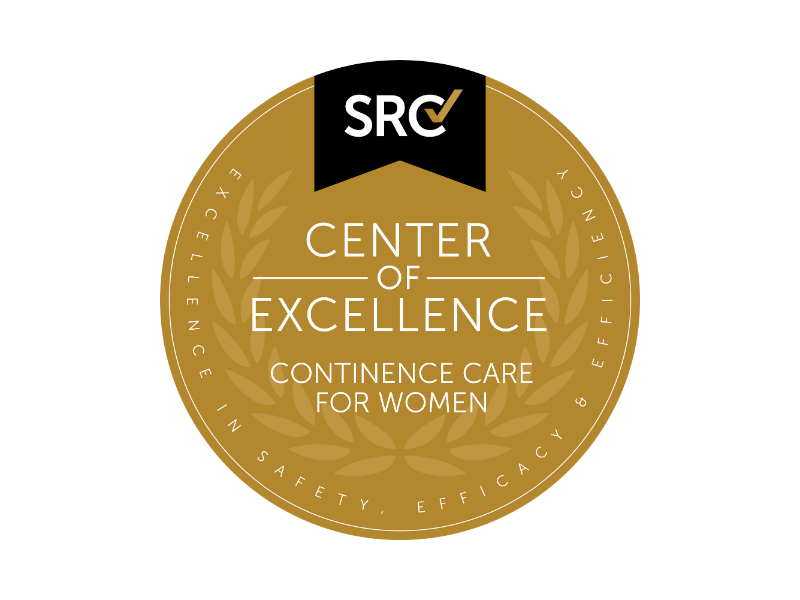 CAMC has been designated as a Robotic Surgery Center of Excellence by Surgical Review Corporation.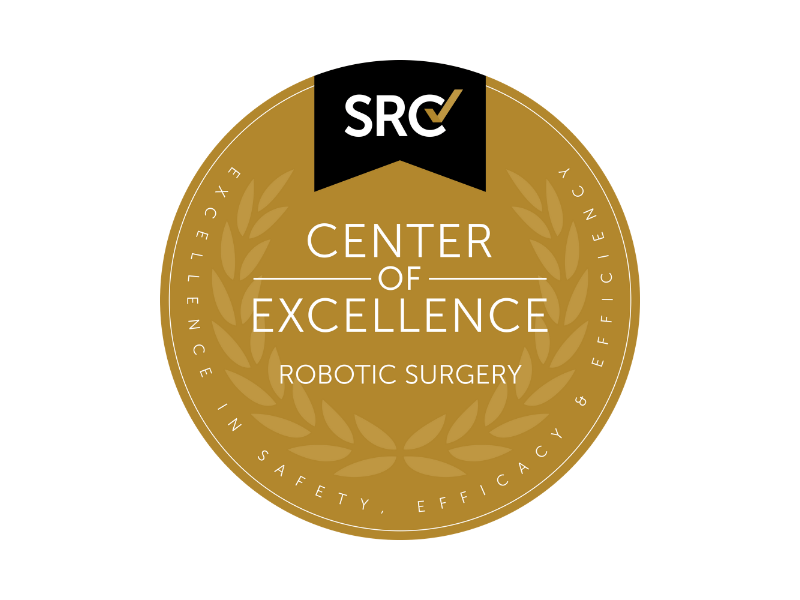 Hear From Our Residents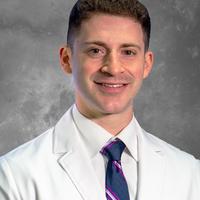 Matthew DeSanto, MD
PGL 3 Resident
Dr. Joshua Lohri, fellowship trained in reconstructive urology, talks about patient care at CAMC Urology.
Explore Charleston and West Virginia