As a resident or applicant learning about our program, we hope you find this website and information extremely helpful. Using the menu, you can explore details of our program, meet our team, understand the values of our organization, and find essential information for you as an applicant to consider and understand. You will also come to understand the many benefits of life in Charleston, West Virginia. If you have any questions, please contact us.

Comprehensive Clinical Training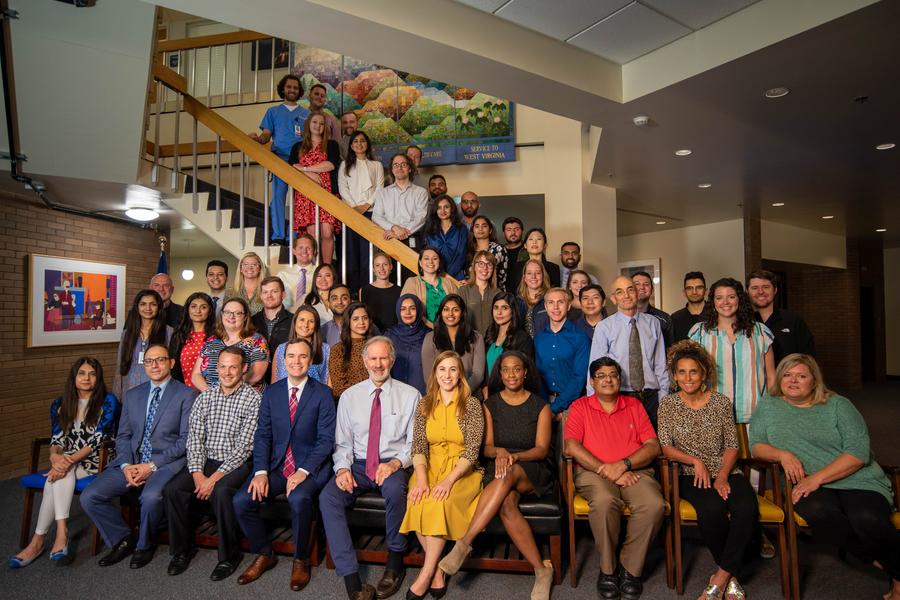 Program Director's Welcome Message
Welcome message from Program Director Kristen Helmick, MD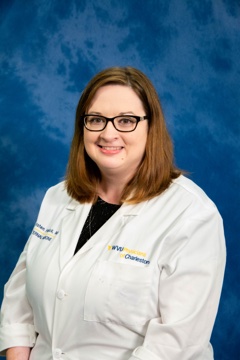 ---
Thank you for your interest in our Internal Medicine Residency in Charleston, West Virginia!
Our internal medicine residency program combines the best of both worlds. The program is sponsored by CAMC in collaboration with West Virginia University Charleston Division, an affiliate educational partner. This partnership offers a university atmosphere in the setting of a community hospital. Benefits of this collaboration include:
The opportunity to provide outstanding care for patients with a wide range of pathology. CAMC is our region's tertiary care center and has been the recipient of numerous national awards for the care we provide our patients.
A state of the art Simulation Center. CAMC maintains the Simulation Center and its dedicated support staff while WVU provides the learning platform that allows our residents to review their recorded simulation training sessions remotely from any computer.
A Diverse faculty. Our full-time WVU faculty are complimented by our hospital and community-based clinical faculty who bring the same passion for teaching while providing varied perspectives to patient care. Our faculty are committed to helping you achieve all of your educational goals and to being fully prepared for the next stage of your career, whichever direction that might take you.
Multi-professional training. Whether rounding on Med Service with pharmacy residents or running codes with nurses in the Simulation Center, our residents routinely train with learners from multiple disciplines.
Outstanding research support. In addition to having a dedicated research coordinator for Internal Medicine, the CAMC Institute for Academic Medicine provides expert support in study design, statistical analysis and publishing your results.
Teaching opportunities. CAMC is the main regional campus for the WVU School of Medicine and also hosts students from the West Virginia School of Osteopathic Medicine. An integral part of our residents' training is developing the clinical and didactic teaching skills required to ensure their junior learners receive the same high-quality education they did when they began their journey into medicine.
If you are looking for an Internal Medicine residency that will meet your academic, professional and personal needs, we encourage you to take a look at Charleston Area Medical Center. We are very proud of our program and look forward to the opportunity to tell you more about it.
Hear from Internal Medicine residents and faculty.
Explore Charleston and West Virginia
Charleston is a small city with a metropolitan culture, and is close to some of the best outdoor recreation in the country.
CAMC Staff Handbook
House Staff Handbook for CAMC interns, residents and fellows.