CAMC treats thousands of patients annually from throughout Southern West Virginia and neighboring states. CAMC is the largest hospital in the region, with multiple nationally-recognized specialty care programs.
More than 700 physicians practice here, bringing a wide range of academic, community and hospital-based experience. Our four hospitals total more than 900 beds, and nearly 7,000 employees work at CAMC. Our hospitals and outpatient locations have a close proximity, allowing for a wide variety of practice locations without lengthy travel. 
Our Hospitals
CAMC General Hospital is home to a level-one trauma center, treating more than 3,000 trauma patients a year. It's also the location for our neurosciences center, and the only primary stroke center in Charleston.  The newly-built Outpatient Surgery Center is on this campus.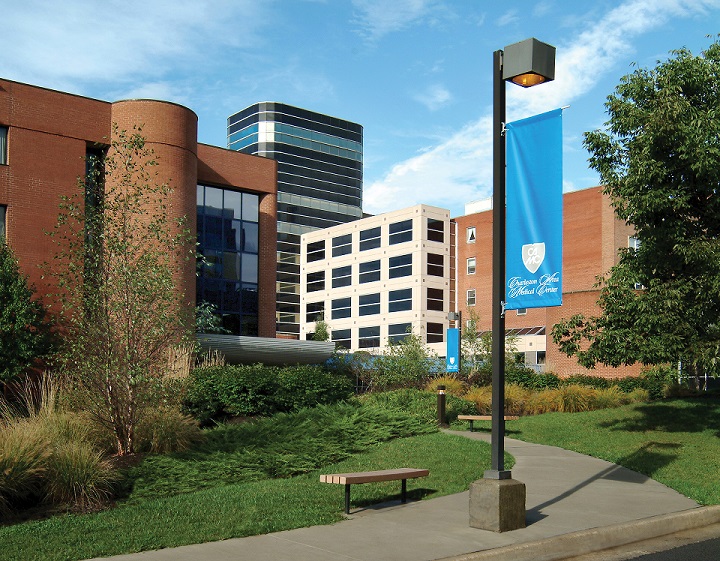 ---
CAMC Memorial Hospital is our largest campus, home to one of the highest-volume cardiac programs in the U.S. Our Robotic Surgery Center of Excellence is located here, in addition to the Vascular Center of Excellence, Family Medicine Center, and Outpatient Care Center. The CAMC Cancer Center, where more cancer patients are treated than any other location in the state, is across the street.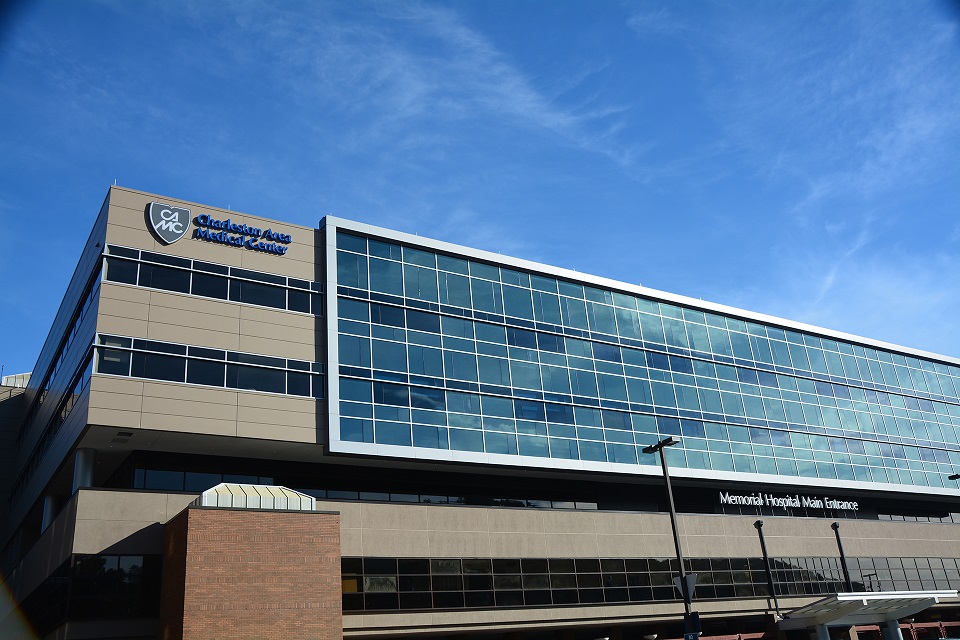 ---
CAMC Women and Children's Hospital is the only freestanding children's hospital in the state, with the highest-level neonatal and pediatric intensive care. More than 2,000 babies are born here annually, and more than 30 pediatric specialties are practiced here.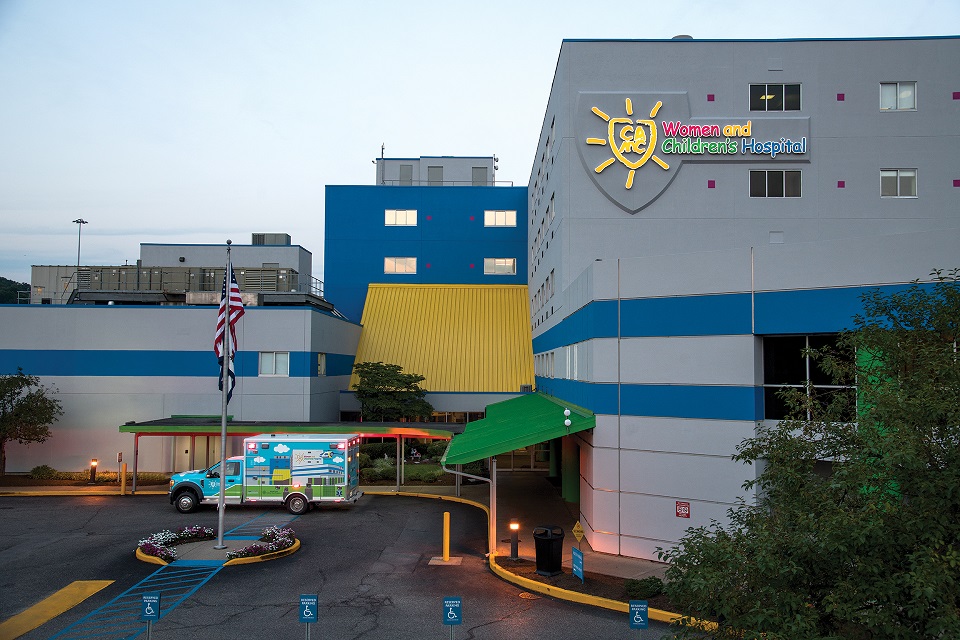 ---
CAMC Teays Valley Hospital is a community hospital located about 20 minutes from Charleston. Physicians practicing here provide primary and specialty care including urology, oncology and surgery.